SHOUT OUT !
This is a big thank you and shout out to a fantastic photographer and artist.
Nikola Stancovic, a Stockholm based photographer and artist. Nicola is a humble and extremely professional photographer. He is the person behind the pictures here at my website. He helped me and together we went from idea to reality in just a few hours. With someone as professional as Nikola it is a walk in the park to collaborate and to implement a project with a personal, artistic spirit .
A big thank you to Nikola for his professionality, artistry and honesty towards the human soul in the photograph.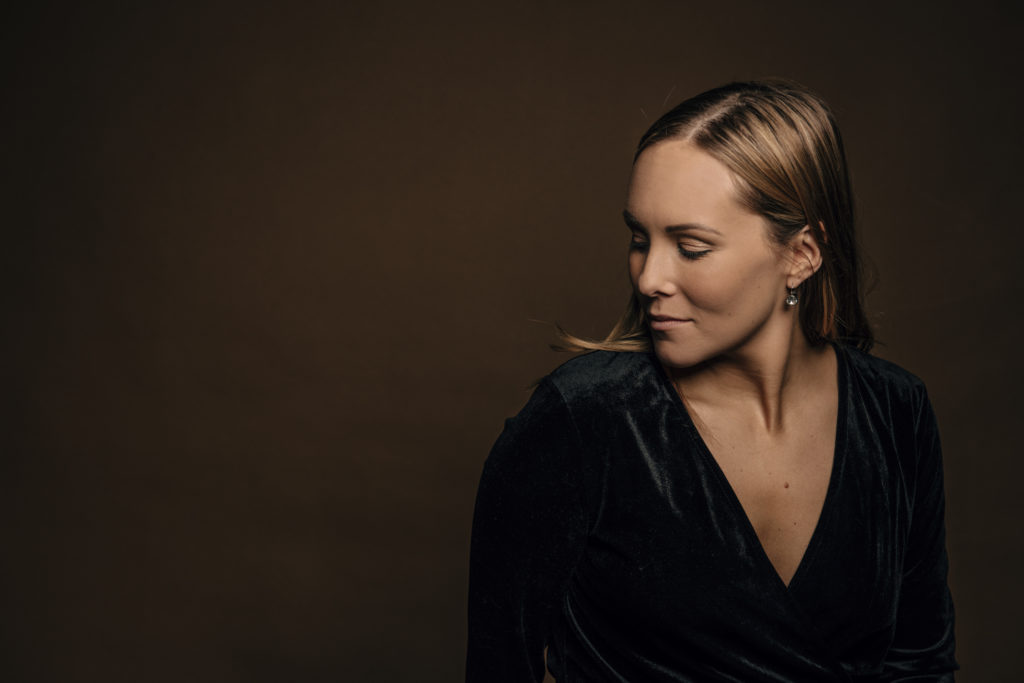 All photographs in this post are work by Nikola Stankovic. For more pics go to media gallery.
If you want to get in touch with Nikola for a future collaboration you can reach him on these platforms:
Instagram: nikolastankovicphoto