CORONA SESSION 

WITH ERIK AND THERÉSE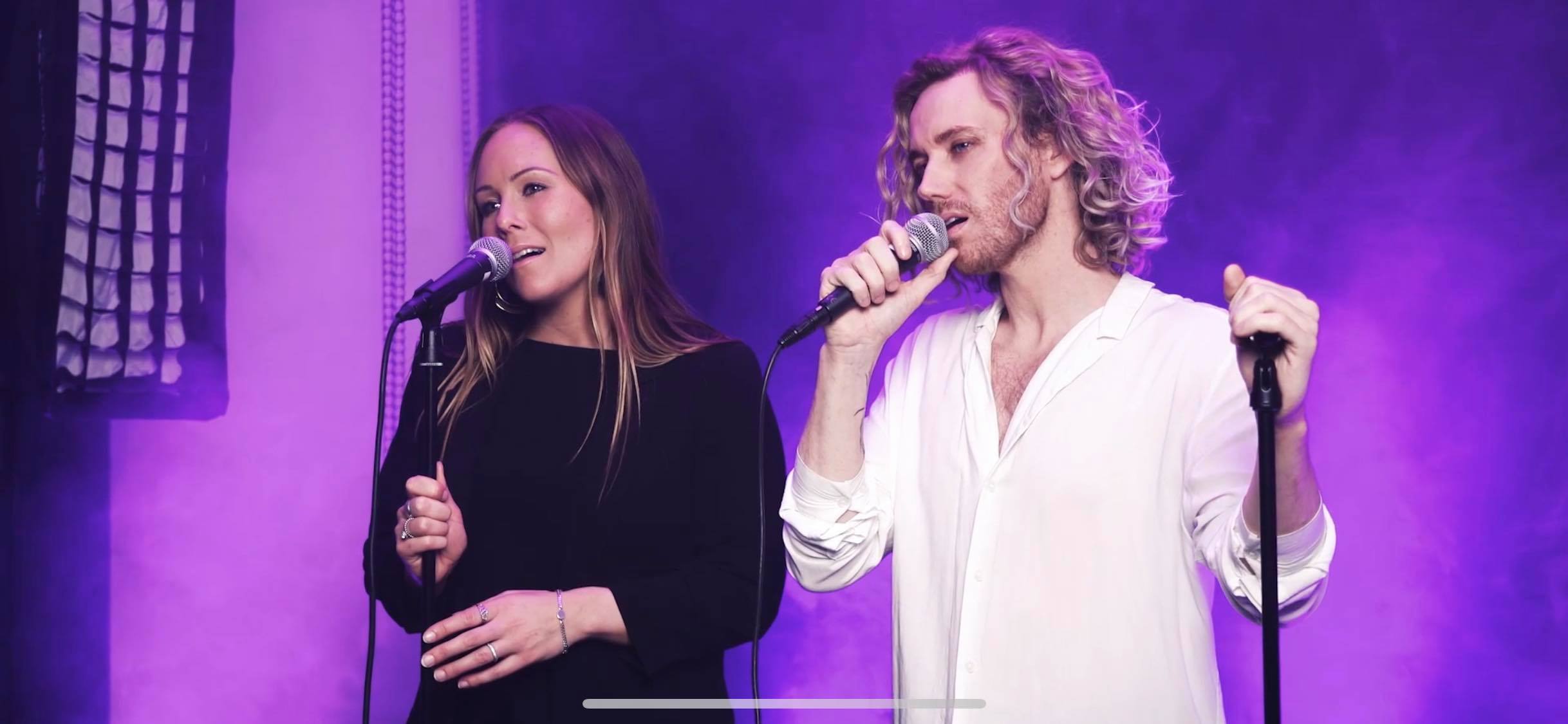 A big warm welcome to our Corona Session. Due to Covid-19 the two of us had to cancel all our work this spring but instead we created a spontaneous, down to earth concert for all of you at home. If you enjoy it we would be forever grateful if you share the link in social media and sen the link on to friends and family.
The music and artist industry has among lots of other industries stepped in to an uncertain future. Thats why we humbly accept any gifts/contributions trough Swish, Vipps and PayPal. 
"We wish that you will enjoy our concert and we hope to see you IRL as soon as possible. Take good care of each other, have something nice to drink and enjoy."
Click below to watch the concert